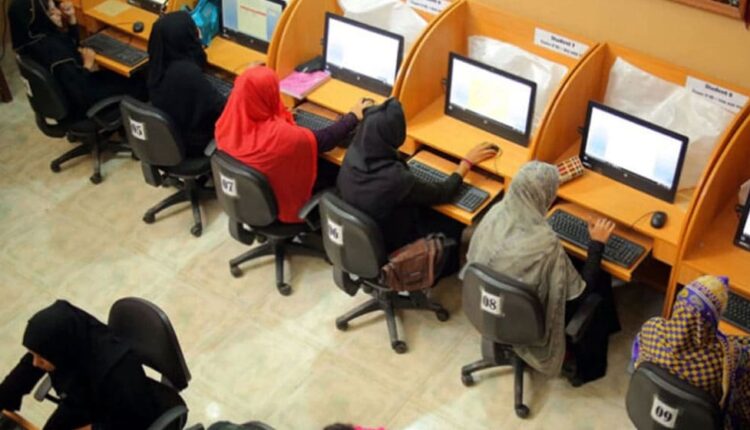 Pakistan Govt Launches IT Training Program for Thousands of Youngsters
The Ministry of Information Technology has partnered with the Pakistan Software Export Board (PSEB), Pakistan Software Houses Association ([email protected]), and 21 prominent technology firms to introduce an exceptional training initiative aimed at providing specialized training to 4,000 graduates in the field of Information Technology.
The initiative called "Tech Lift" has been designed to assist the younger generation in Pakistan to develop the necessary skills and knowledge needed to boost the country's IT exports to $15 billion. This program is intended to guide and support them in their training and education towards achieving this target.
The Minister of Information Technology in Pakistan, Syed Amin-ul-Haque, gave a speech at the graduation ceremony of the first cohort of the "Tech Lift" boot camp in Karachi. This pilot program has successfully trained 1,800 young people, and another 2,200 will be trained by June 2023. Out of these 1,800 graduates, 800 are highly accomplished individuals from Karachi.
The Minister stressed the importance of providing high-quality IT training to the youth of Pakistan, as two-thirds of the country's population consists of young men and women under the age of 30. He pointed out that the stability of Pakistan's economy is dependent on the growth of the tech industry, and increasing IT exports is crucial for the country to gain a significant share of the digital world's billions of dollars.
The program's curriculum was designed by integrating the skills of the young generation with the global needs, and IT companies designed it according to international standards. The Minister also emphasized that the IT sector is the only industry that provides more than 80% of decent and attractive income employment.
He noted that the IT Ministry's initiatives have resulted in an increase in IT exports from $900 million to $3 billion, with a 150% increase. However, to achieve the goal of increasing exports to $15 billion and beyond, providing world-class IT training opportunities to the youth is indispensable.