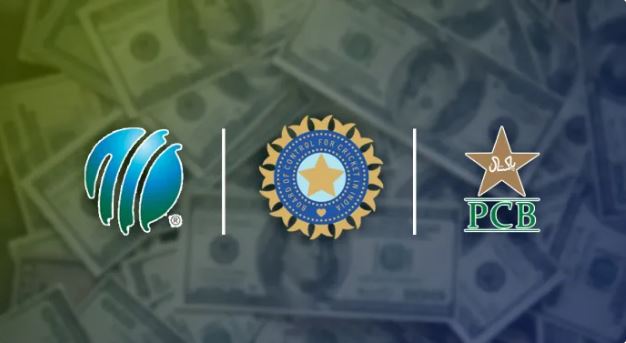 ICC Waiting Reply From PCB's For World Cup 2023 Schedule
The Pakistan Cricket Board (PCB) has become a focal point of discussions in relation to the rescheduling of their matches in the upcoming World Cup 2023.
Media reports reveal that the International Cricket Council (ICC) has approached the PCB, requesting adjustments to their match dates.
Currently, the matter is under consideration within the PCB, and consultations are underway between the national team management and the ICC.
The PCB is carefully assessing the implications of altering the schedule, and the final decision will be communicated to the ICC after internal deliberations are concluded.
While no official statement has been released by the PCB, reliable sources suggest that the rescheduling involves two crucial matches for Pakistan in the prestigious event.
According to the proposed changes, the match between Pakistan and the Netherlands, originally slated for October 6, is likely to be held on October 5.
Similarly, the much-awaited clash between Pakistan and India is anticipated to be brought forward to October 14, instead of its initially scheduled date of October 15.
It should be noted that last week, reports emerged about potential schedule changes for the World Cup due to the auspicious first day of Navratri.
BCCI Secretary, Jay Shah, has confirmed that the alteration in the match schedule is indeed to honor the significance of Navratri for both the nation and cricket fans.