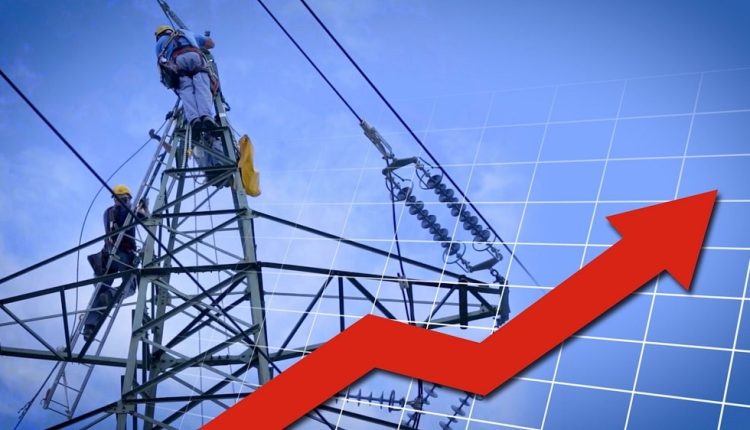 NEPRA Okays Increase in Electricity Price for September Bills
The National Electric Power Regulatory Authority (NEPRA) on Friday notified a Rs. 1.46 per unit increase in the price of electricity in terms of fuel cost adjustment (FCA) for ex-Wapda distribution companies (DISCOs).
The above adjustment will be applicable to all the consumer categories except Electric Vehicle Charging Stations (EVCS) and Lifeline consumers.
The adjustment will be shown separately in the consumers' bills on the basis of units billed to the consumers in the month of July 2023. XWDISCOs will reflect the fuel charges adjustment in respect of July 2023 in the billing month of September 2023.
It is pertinent to mention here that the distribution companies had asked NEPRA to allow an increase of Rs. 2.07 per unit in terms of FCA.
The hike in tariff will further burden the inflation-stricken masses. Over the past few weeks, protests have erupted across the country over inflated power bills. However, despite promises of relief, consumers will now face an increase in September bills.