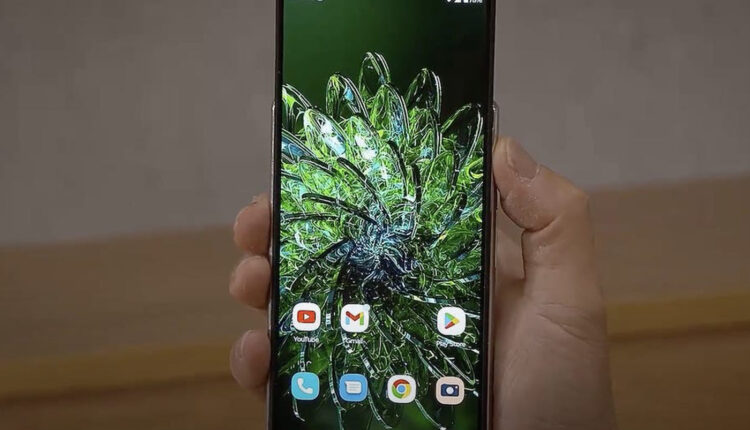 Motorola grab attention by introducing roll-able and flexible screens in smartphone
Numerous are the innovations that distinguished the Mobile World Congress in Barcelona, especially the foldable phones that caused a sensation in the recent years.
The company "Motorola" unveiled a prototype of a mobile phone. Meanwhile, in the world of computers, Lenovo revealed a preliminary model of a laptop equipped with a vertically expandable screen. Some experts described the computer as revolutionary, as its screen expands from 12 inches to 16 inches.
In addition to the superphones showcased by major technology companies, the Nokia G22 phone, despite its modesty, garnered public interest. The phone is of the elementary category, but is distinguished by its easy disassembly, allowing users to repair and replace its parts themselves. Among the technologies promising to revolutionize the world of smartphones, the Chinese giant company demonstrated the capabilities of this technology that will soon reach smartphones, where the phone's full charge time will not exceed five minutes.