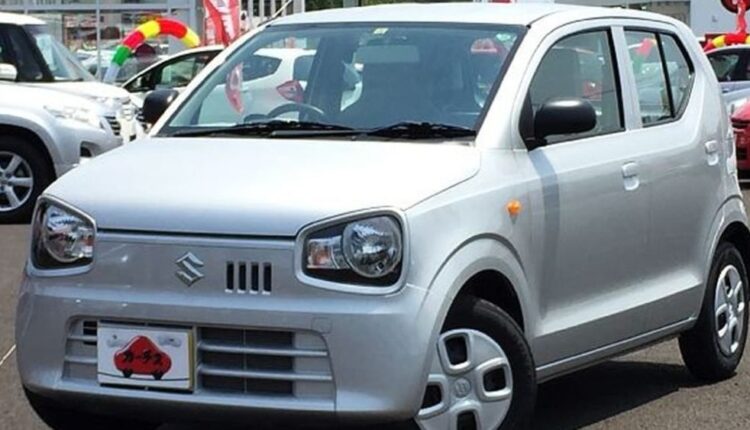 Government to Make Petrol Cheaper for Small Cars
The government has formed a major plan to reduce the carbon footprint, preserve the atmosphere, and save oil expenses in Pakistan. The main focus of the energy-saving measures is the auto and transport sector of the country.
According to our sources, the Ministry of Energy has released a step-wise Transport Energy Saving Plan (TESP). According to the plan, determining the retirement age of cars and improving the national fuel economy standards will be the first priority.
The implementation of toll tax will be based on the engine size of the vehicles. Toll tax slabs will be separate for vehicles above 800cc. Likewise, fuel rates will also be implemented according to the engine size of the vehicles. Fuel price slabs will be made for cars with 800cc, 1600cc, and larger engines.
Implementation of codes and standards related to electric vehicle (EV) supply equipment is also a priority. Code standards related to EV charging infrastructure will be implemented. A mass transit transport system will also be developed for major cities.
Sources say that this plan will save 2.4 billion liters of oil annually. The transport energy saving plan will reduce 7.7 million tonnes of carbon from the atmosphere. The Transport Energy Saving Plan (TESP) will be gradually implemented, starting this year.